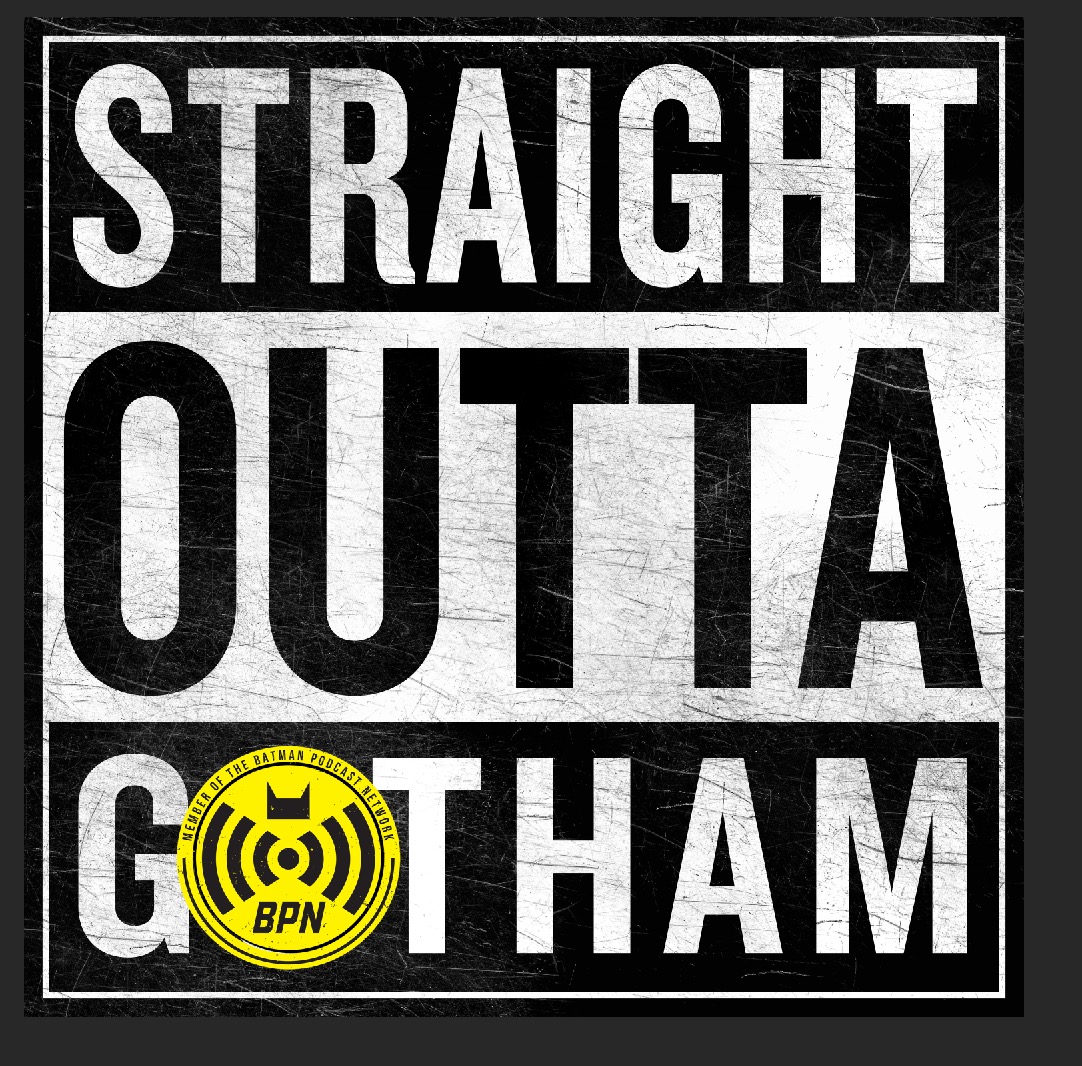 What is up OG's?  We are back with episode 52 of Straight Outta Gotham and this one is sure to be pleasing to the ears and enriching for the soul.  After all... we breakdown the long awaited Soprano's prequel "The Many Saints of Newark", but that's not all.  Sam Raimi talks why he almost didn't do Dr. Strange 2, Webtoons is giving us a live action Batfamily show, Affleck and Keaton talk returning to The Flash to play Batman, and HBO Max gives us a teaser for Peacemaker.  
And since this is a full service show we talk a little sports with the disappointing Yankees, Frank Thomas buying the Field of Dreams, and Disney and Warner Bros joining forces to grow their NHL audience!
Last but not least...  SOG has entered into a paid partnership with Manscaped and we want to thank you by offering 20% Off and Free Shipping with the code GOTHAM at Manscaped.com. That's 20% off with free shipping at manscaped.com and use code GOTHAM. Unlock your confidence and always use the right tools for the job with MANSCAPED™.